Arwetta Classic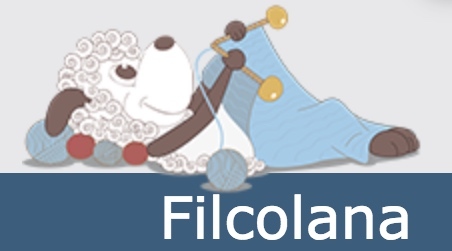 Arwetta Classic was originally designed as a soft and durable yarn for hand knit childrens' garments - and still today it is used to create a lot of childrens' knits. Arwetta Classic is a traditional 4 ply worsted spun yarn, made up of 80% long fibred superwash merino wool and 20% nylon. Nylon is a hard-wearing synthetic fibre, which is often used in yarn. Here it has been added to produce a yarn which is both soft and durable.
Arwetta Classic comes in 79 colours.
Fiber: 80 % merino wool (superwash) and 20% nylon
Meterage: 210 m / 50 g
Needles: 2½-3 mm
Yarn unit: 50 g skeins
Wash: Machine washable. The gentler the yarn is washed, the longer it lasts.